Too Good to Be True

2021- (Ongoing)

Trained with profile pictures collected from gay dating apps, artificial intelligence (AI) generates a series of images, which compose the main content of the exhibition.

The similarity of the images implies people's perception and desirous pursuing of bodily perfection through social media. The distortions, due to the interference from machine learning (ML) metaphorize the morbidity of it.

The "collaboration" between the artist and the machine, not only questions the ways of the image production, asking "what is photography", but also simulates how images are produced, stored, chosen, and reproduced in the process of online dating. Nearly a case study of modern online dating, it shows how the notion of beauty has shaped our social behaviours thus influencing our self-cognition.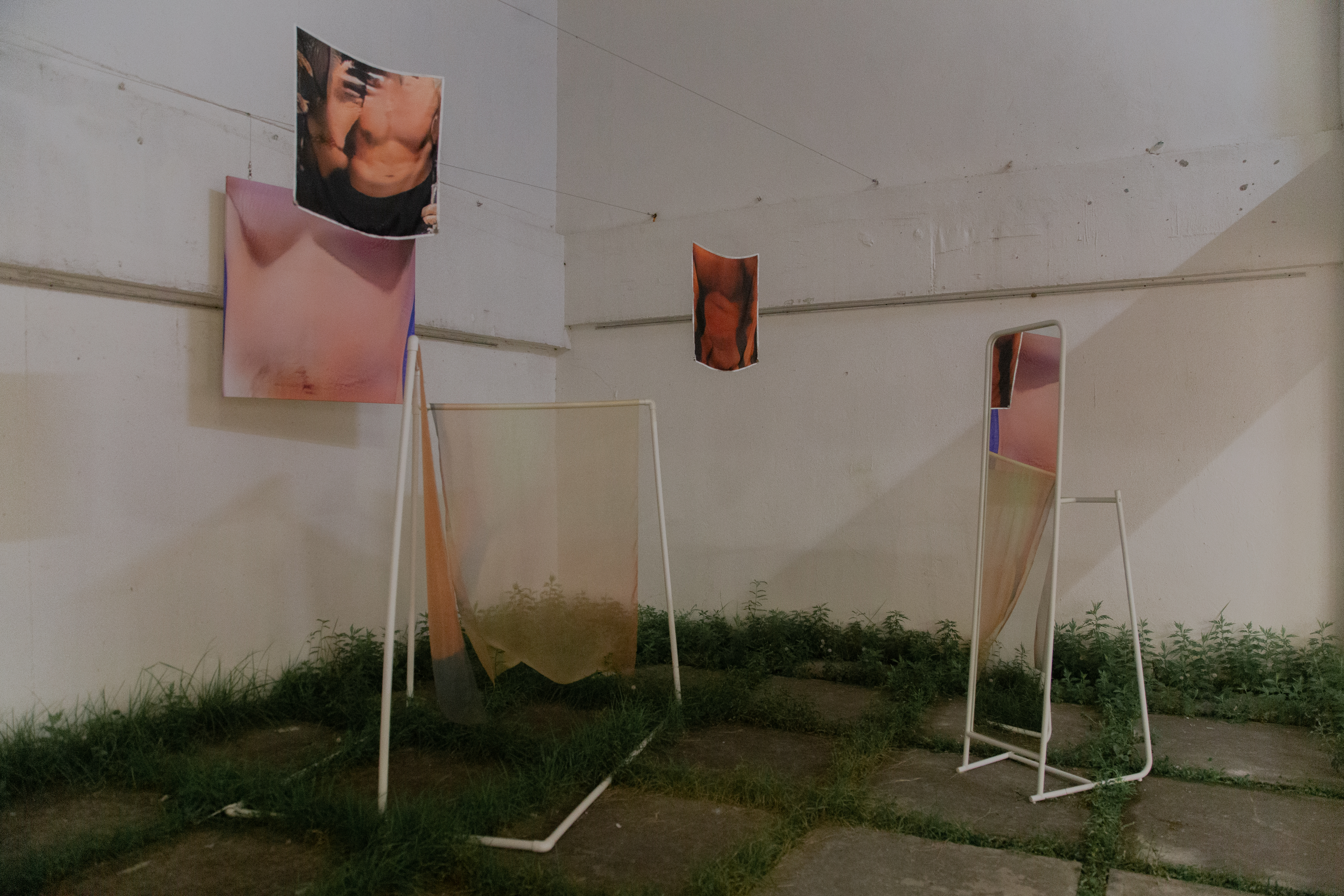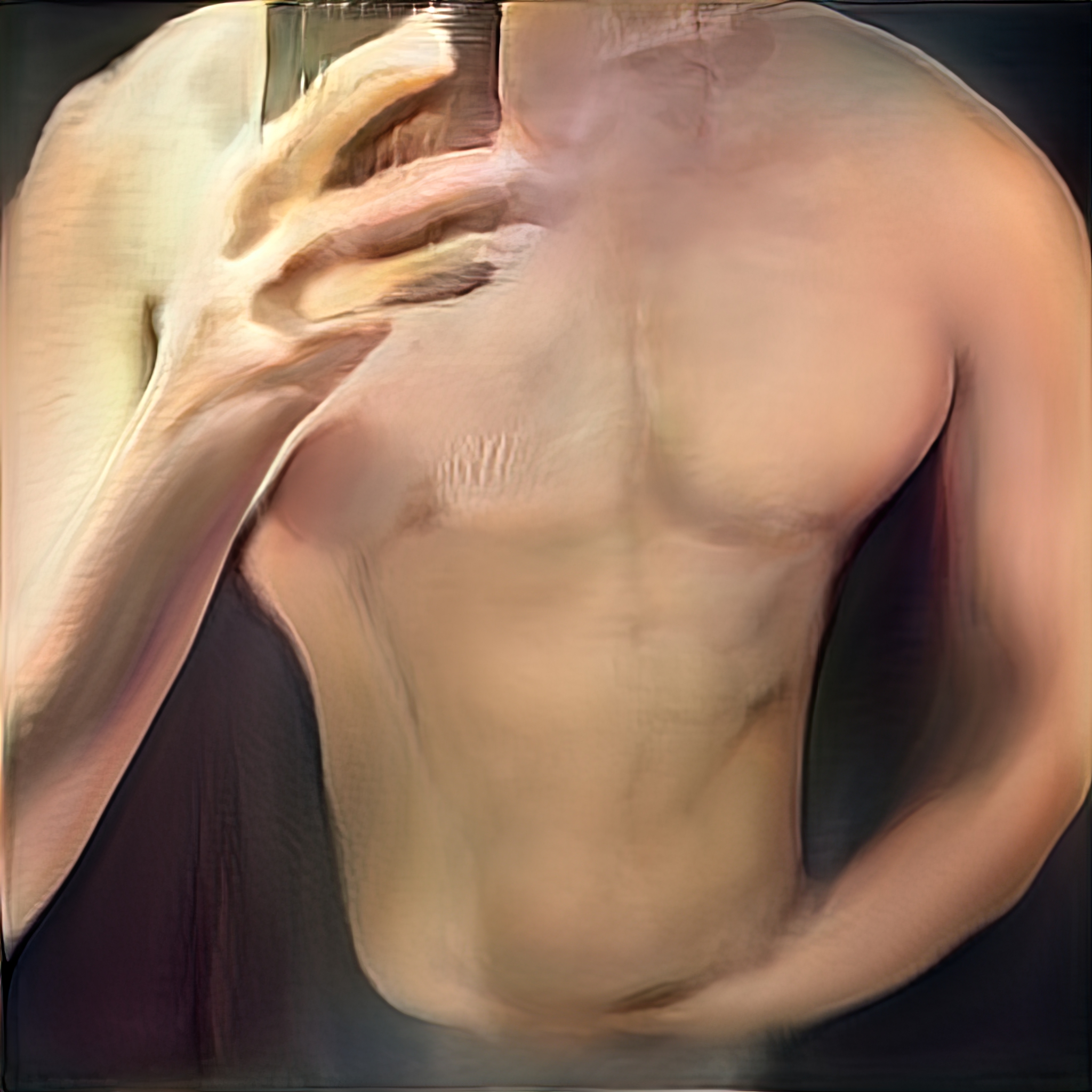 LIAO Jiaming © 2021-2022 All Rights Reserved